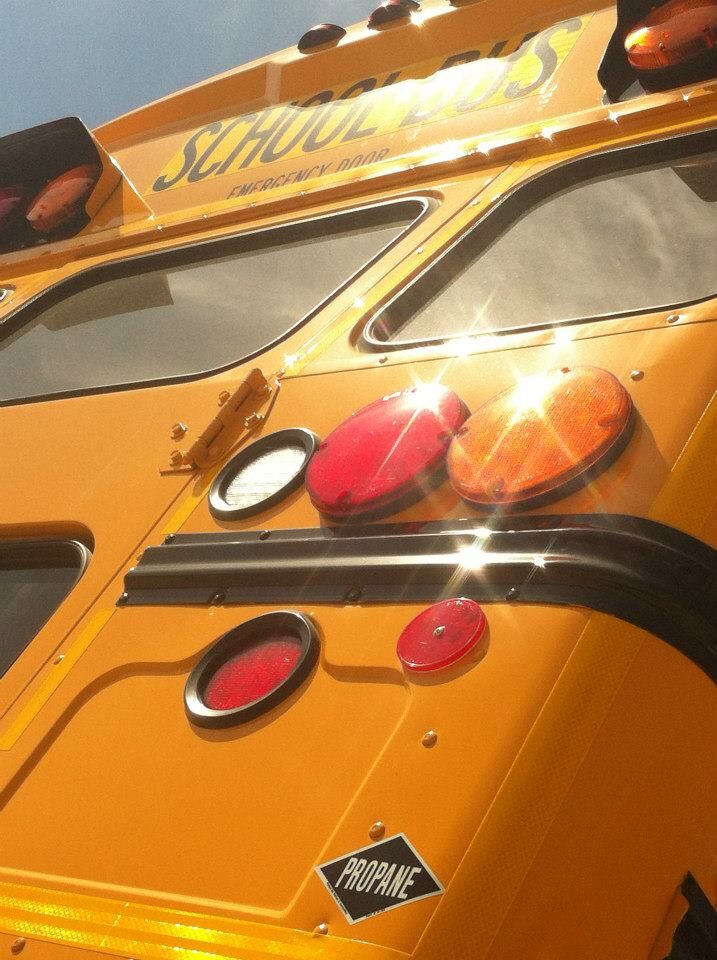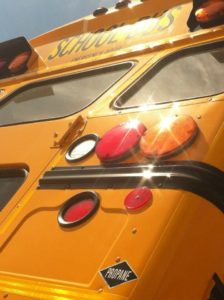 Fleet managers around the country are discovering the benefits of clean, green
propane autogas
for their light to mid-duty fleets. We personally know the benefits as we have our fleet on propane and haven't looked back.
Froman Propane Co teamed with Green Country Alternative Fuels can help you get started down the road to propane autogas so you can enjoy the many advantages this high-performance, high-efficiency fuel offers.
Making the Switch to Propane
Taxis, school buses, limousine services, ambulances, delivery vehicles are making the switch to propane autogas. Whether they're buying a new vehicle or converting old ones, smart owners and fleet managers are turning to autogas because:
It Costs Less Than Gasoline or Diesel
Autogas is typically more than a dollar less per gallon than gasoline, making it the lowest priced alternative fuel for your fleet. In fact, autogas costs less even when you factor in the cost to convert your fleet

It Reduces Engine Wear and Tear
With a higher octane rating than gasoline, clean-burning propane fuel enables you to spend less on maintenance and keep your vehicles on the road longer
It's Road Tested
More than 17 million vehicles around the world are using autogas; in fact, it's the third most common vehicle fuel in the world
It's Safe
The federal government considers propane a safe vehicle fuel, and autogas tanks are 20 times more puncture resistant as gasoline tanks. Among alternative motor fuels, propane has the lowest flammability range.
It's Easy to Get
Because propane is already produced in natural gas and oil refineries, no new technology or capital investment is needed for the industry to add capacity. Fueling stations are becoming more common, too, with more than 2,500 already in place. (If you want even more convenience, Froman Propane can help you install an onsite fueling station for your fleet – contact us for details.)

It's Green
Autogas produces 20 percent less carbon monoxide, 40 percent less nitrogen oxide and 10 percent less carbon dioxide than gasoline. By going green, your business can help the environment and strengthen its message to environmentally conscious customers.
It's American
More than 90 percent of the US supply of autogas is produced right here at home (with another 7 percent made in Canada) – so every gallon you buy reduces our country's dependence on foreign oil.