Choose Froman for propane in Strang, OK
With offices throughout our service area, Froman Propane is well positioned to respond to the needs of our customers. If you use propane to heat your home and fuel your appliances, Froman Propane can offer you the best combination of value and service in the Strang area. Please contact us today to learn about convenient automatic propane delivery.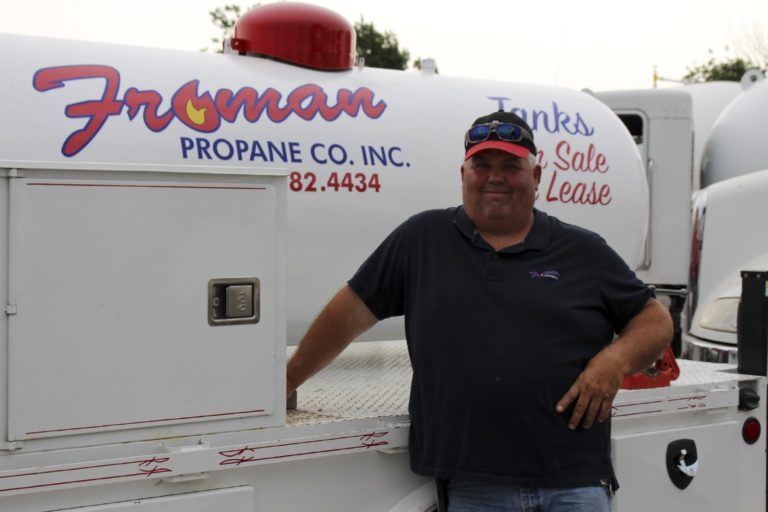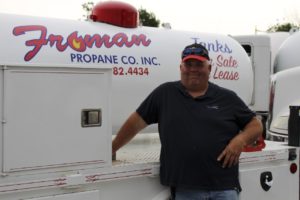 Serving the Grand Lake area with prompt, safe propane delivery
Our close location to Strang means we offer propane delivery and service to your area. We also deliver propane to Northeastern Oklahoma. Cold winters demand a reliable source of heating, which is why so many of your neighbors choose Froman Propane.