Keeping homes warm in Pensacola.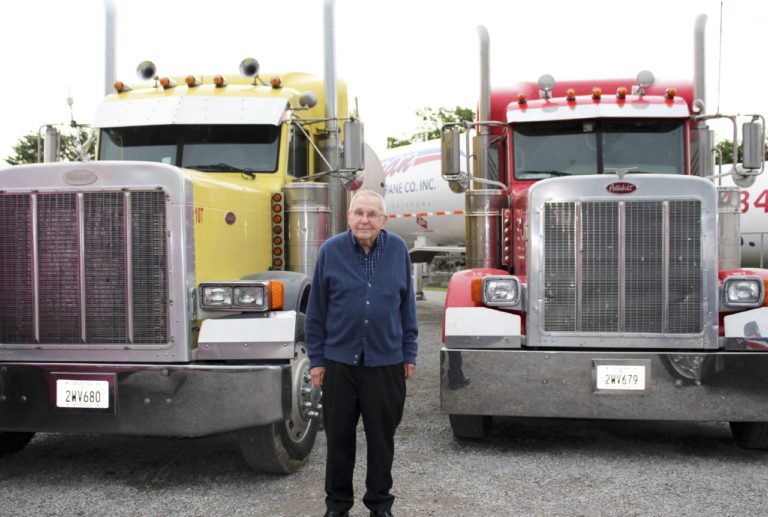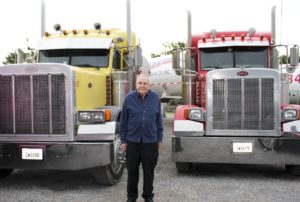 Local residents can call and talk to one of our Froman Propane customer service specialists. Call in to pay your bill or ask about our programs. If you are not yet a customer, allow us to introduce you to Froman Propane. We can tell you why so many of your Pensacola neighbors have selected us as their trusted source for propane.
Servicing communities throughout Grand Lake.
Froman Propane delivers to homes and businesses in Ketchum, Langley, and Disney. We are the preferred source of propane for hundreds of customers in the area because we offer you the best combinations of service, safety, and professionalism. Please contact us today to learn more.