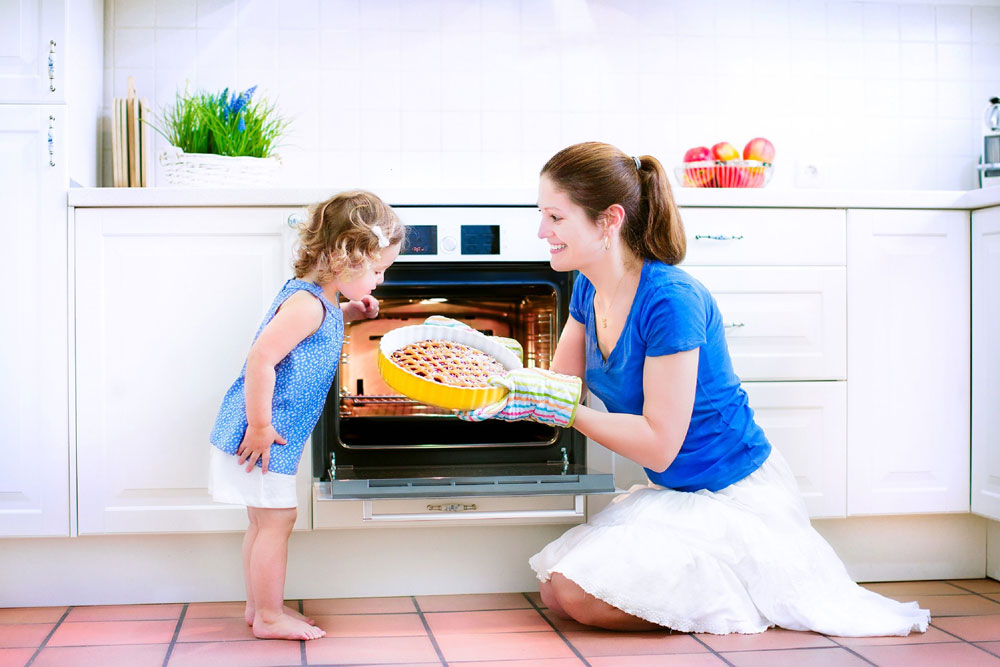 Prebuy Program
You may prebuy propane for the number of gallons you used in the previous year at a locked in rate. It costs more per gallon when we purchase future gas, plus storage fees resulting in a higher cost than what you can fill your tank now at summer prices.
The minimum purchase is 200 gallons. During the winter month's when pricing fluctuates you will use your prebuy gallons to help save money. Once you have used all your prebuy propane, your price will go to current market pricing. All prebuy propane must be used by March 31st, 2023. No refunds or credits will be issued at the end of the prebuy season.
There is a limited allotment of contracts available. It is on a first come first serve basis. We encourage you to purchase your prebuy early. Contracts will end when we are sold out or on August 31st at 5 PM.
The terms and conditions, please check them out here.
Prebuy 2023-24 will open on Monday, August 15th. You may purchase through your MyFuelPortal account.