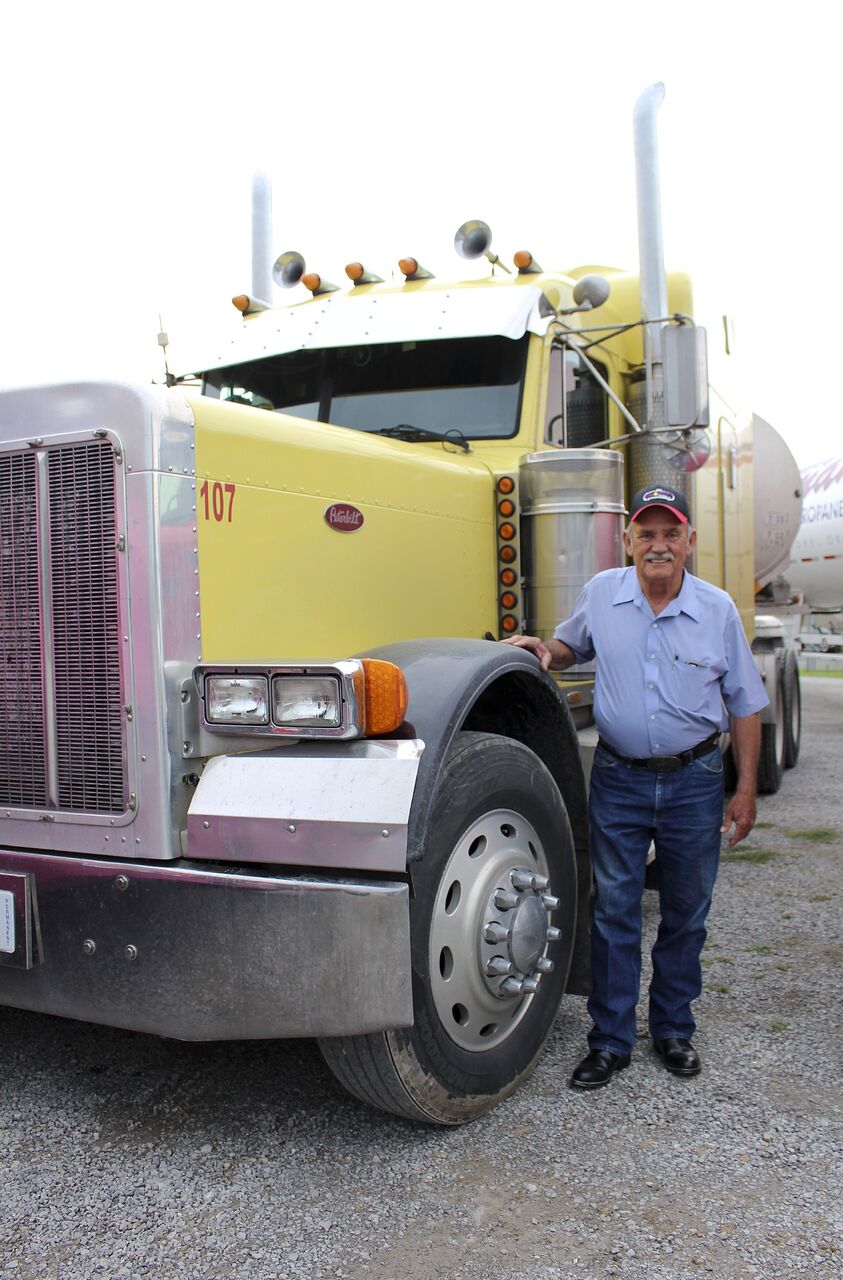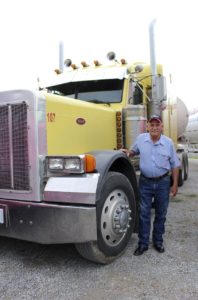 If you are a Froman Propane customer in Grand Lake Towne, you have already experienced continued excellent service as customers of Froman Propane. Contact Froman Propane today to speak with a customer service representative to get your fill up scheduled!
Convenient, safe propane delivery in Grand Lake Towne, and beyond!
With locations throughout Northeast Oklahoma, Froman Propane has the resources and the trained personnel to take care of all of your propane needs. In addition to automatic delivery, we offer a popular budget payment plan to lower your winter heating bills. Check out some of the other services we offer!