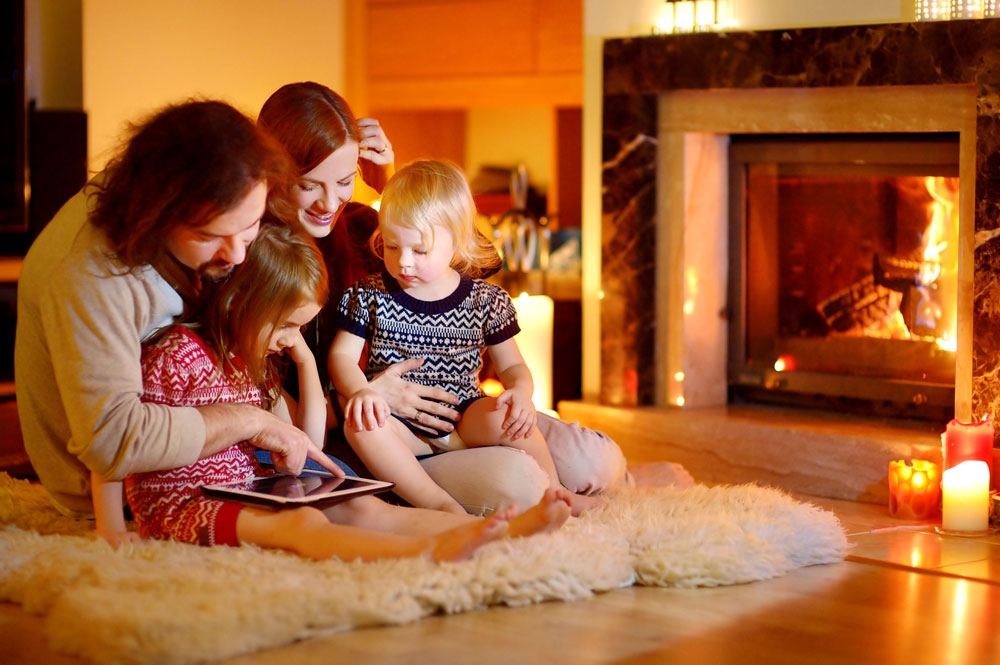 One of the best benefits of propane is that it can fuel many different appliances and other home-comfort equipment from a single source: your propane tank.
Froman Propane sells and installs quality propane tanks to power all your home propane systems.
Sized to Fit
Our propane tank sizes range from 250 to more than 1000 gallons-this largest of which can power large homes with full heating systems, including swimming pools and spas (a 500 gallon tank can easily accommodate an average four-bedroom home). We have lease tanks and tanks for sale available.
Above ground and underground options available
Propane tanks can be installed with the standard above-ground or safely buried underground. Above-ground tanks are durable, built to withstand the elements and last for many decades. Underground tanks are painted with a special coating to prevent corrosion, our environmentally friendly underground tanks require little maintenance and last for many years.
Contact us today to get a tank set at your home or business.
Propane Delivery
If you've already discovered the benefits of propane in your home but are looking for the best team in your town to stand behind your equipment and home, you've come to the right place. (If you haven't discovered the benefits of residential propane, what are you waiting for? Check out some of the propane uses)
Read more about our residential propane programs in the links below, or contact us to learn how we can make life easier with convenient, reliable propane services for your home
Budget Payment Plan – Enjoy predictable bills every month-no matter how much fuel you use
Monitor Fill Alert System – Never worry about running out of propane or scheduling a tank filling again!
Pre-buy Program - Purchase propane at a reasonable price before the winter storms come in (Link all these programs to the programs page)
Discover the Froman Propane Difference - contact us today to join the Froman Propane Family!