Serving all of your propane needs in Monkey Island
Froman Propane delivers propane gas to communities throughout Monkey Island. We offer convenient automatic delivery, and the Monitor Fill Alert System (MFA), which allows us to track your fuel level so you never run out of propane. Call us today to learn more.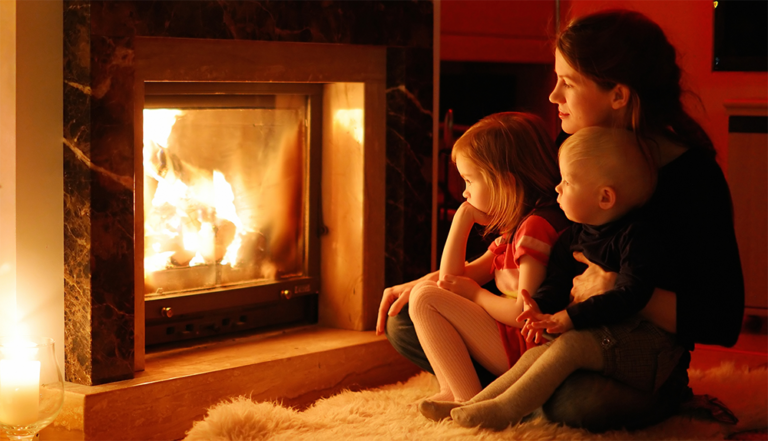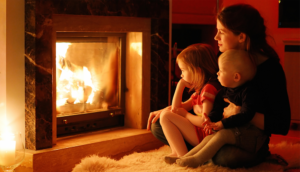 Propane gas for your home or business in the Grand Lake Area.
As the leading supplier of propane in Northeast Oklahoma, Froman Propane offers residents and business owners an unparalleled combination of value and service. In addition to convenient automatic delivery of your propane, we offer a budget payment program, which spreads out your propane payments over 12 months and lowers your winter fuel bills. Contact us today!