Keep Full Program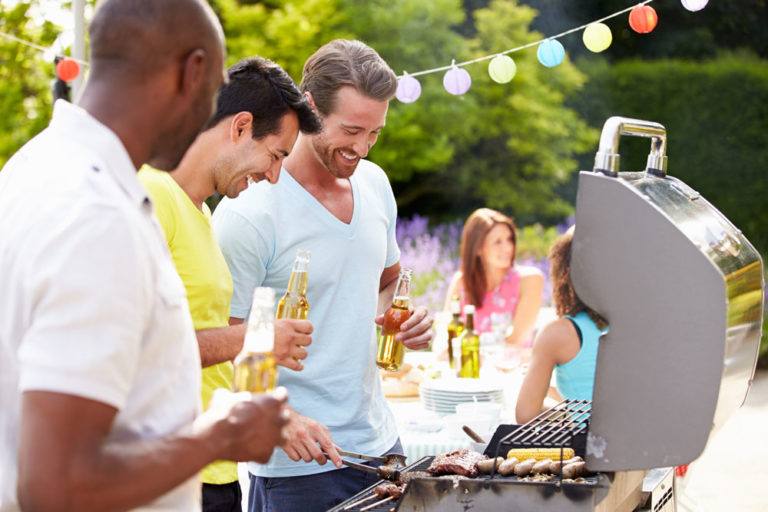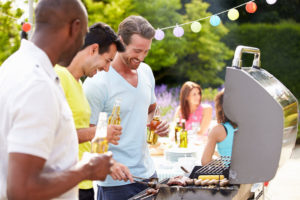 Take the hassle out of buying propane with the convenient, Keep Full Program from Froman Propane Co!
Froman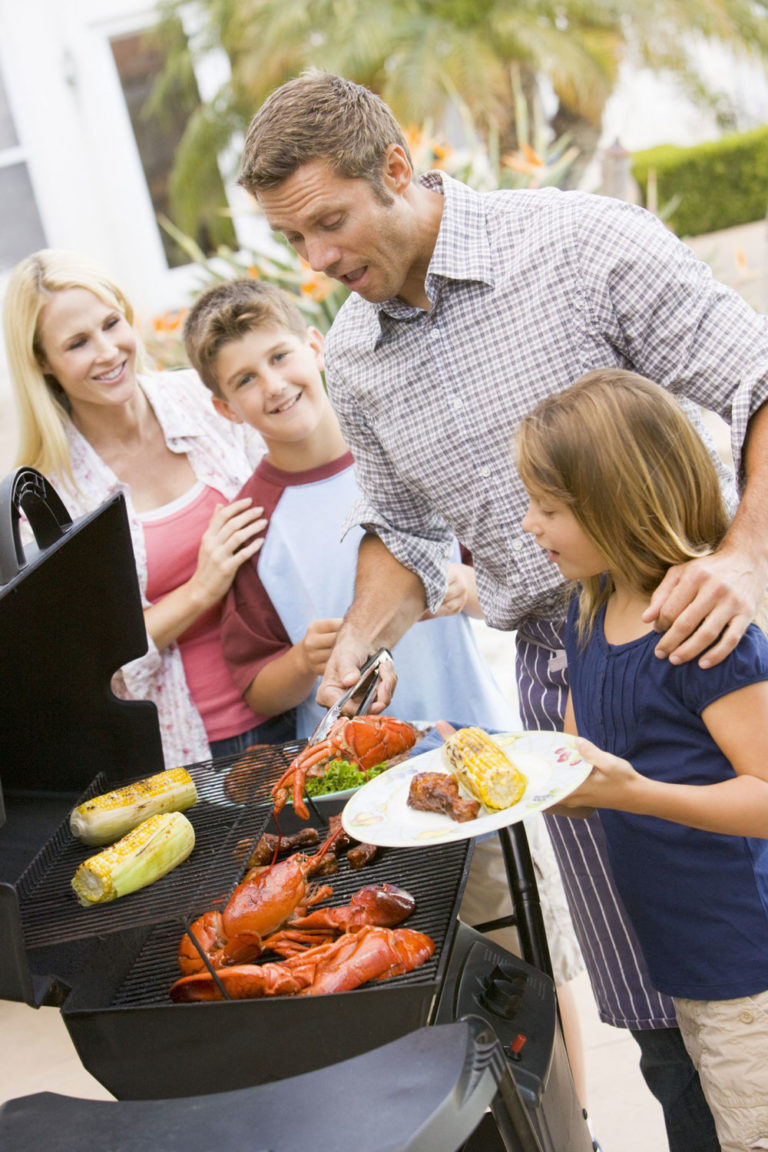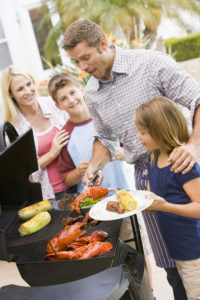 Propane Co will estimate when you need a propane delivery based on your past usage and house size (if your needs are more unpredictable or vary significantly from month to month, you might consider our telemetry reader service for a more accurate delivery service and greater peace of mind).
For more information or to sign up for the keep full program, contact us today.
Budget Program
With Froman Propane Co.'s Budget Payment Plan, you'll rest easy knowing that your propane bills won't be sky high in the winter. Plan ahead with the Budget Payment plan, which establishes one set, predictable monthly payment for 11 months to save for the winter. Account must be in good standing.
We look at your family's past usage and calculate an average monthly payment. For new customers, we generate an amount based on the usage of other customers near you with similar needs. If at the end of the plan's cycle, you used more propane than anticipated, we will bill you for the overages. If you used less than anticipated, we will write you a check for the difference or credit it to your account for next year.
The Budget Payment Plan can also be set up to automatically withdraw from your account so you can set it and forget it. For more information, contact us.
Prebuy Program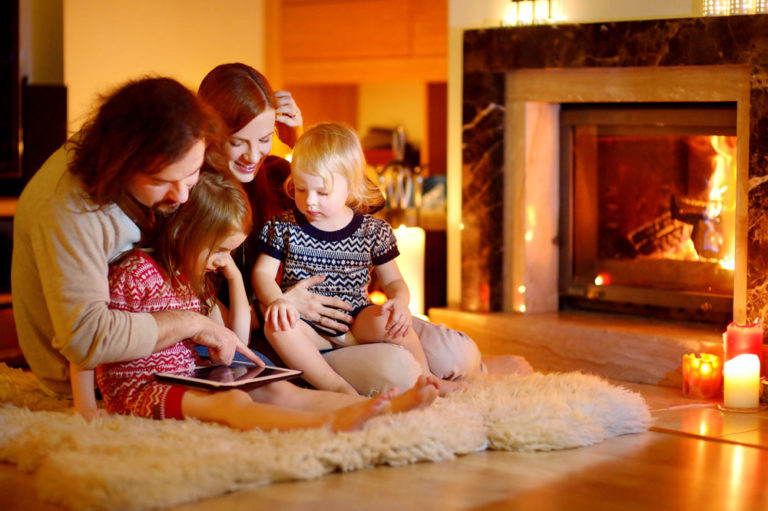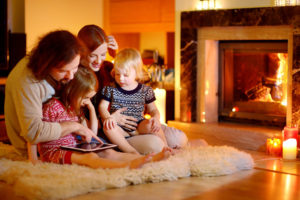 Rather than ride out the unavoidable pricing fluctuations in the winter, many customers prefer the certainty of enrolling in our Prebuy Program.
You may prebuy propane for 80% of the number of gallons used in the previous winter. If prices go up during the winter season, you don't have to worry because your price has already been set at a lower price. However, if price drops, your price remains at the prebuy price, because we purchase fuel just for you when we lock in your price.
Enrollment begins in August.
Rebates
We want you to enjoy the efficiency and comfort of our exceptional energy with incentives to help you upgrade you appliances to propane. Below is a list of current incentives available to Froman Propane customers.
$100 Rebate for upgrading or purchasing a new hot water heater with propane.
$50 Rebate for upgrading your propane regulator at your tank if it is at least 15 years old.
Certain restrictions apply. Rebates amounts are subject to change. A System Leak Test must be completed at the time of installation. Proof of purchase is required. Rebates must be requested within 60 days of installation. Froman Propane reserves the right to reverse or withdraw credits due to changes in eligibility.
Monitor Fill Alert System
Monitor Fill Alert is a paid service that uses and telemetry tank monitoring system to let Froman Propane wirelessly track your fuel level so we can deliver your propane when you need it the most. Monitor Fill Alert System is a great option if your propane use in unpredictable from month to month or season to season.
Monitor Fill Alert System Benefits
Monitors your propane levels so you don't have to.
Reduces the number of propane deliveries and save you the expenses for out-of-gas deliveries.
Monitors changes in your propane consumption so you only get a delivery when you need it.
Installs easily on your propane tank and is virtually maintenance free.