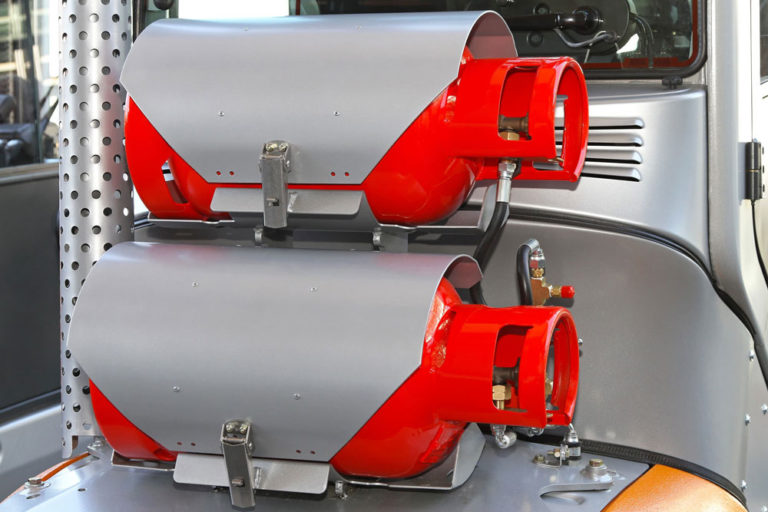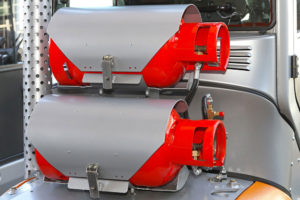 When it comes to your business, reliable propane delivery is crucial. Froman Propane company keeps your trucks and propane forklifts running. Let us help you find the propane service that is right for you, whether it is a dispenser to fill your own forklift cylinders or a scheduled forklift exchange.
Cost Effective, Environmentally Friendly, Safe
Propane forklifts are cost effective, environmentally friendly and are a safe way to keep your business operating efficiently. Propane forklifts can be used safely to ensure better performance and less maintenance than their diesel, gasoline and electric counterparts. Save money by getting a quote!
Forklift Cylinder Exchange Program
Froman Propane Company will provide your organization with a complete forklift cylinder exchange program to meet all of your material handling needs. Our program brings you the most cost-effective method of addressing forklift energy needs and ensures a more productive workforce.
In addition to being a cost-effective solution to support your facilities' energy needs, propane is also a better choice for the environment and your energy security as a cleaner burning fuel made right here in the USA.
We Have the Solutions
Forklift Cylinder Exchange:
Let Froman Propane Company streamline your forklift propane cylinder program. We'll work with you to develop an exchange plan that fits your budget and operating schedule. Froman Propane will provide safety and training for your employees.
On-site Cylinder Filling:
With our custom built dispensers, you can fill your propane cylinders right on the premises. With a telemetry reading system, we keep track of your tank percentage and fill your tank to ensure you never run out. Our dispensers add a safe and convenient accessory for your business and forklift propane program.
To learn more about our solutions for your company, contact us today!