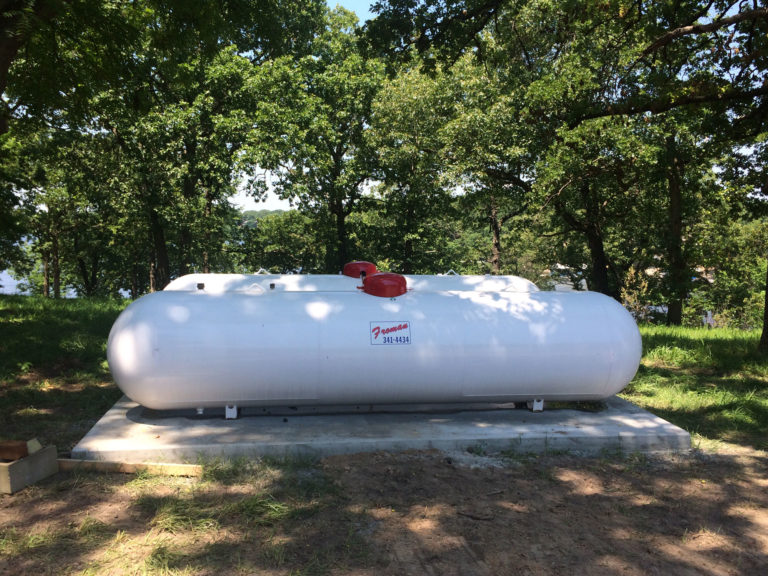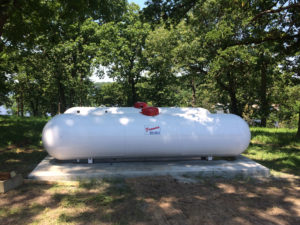 It is the time of year to buy homes and maybe you're considering a propane-powered home!
Just remember that buying a propane-powered home carries with it certain considerations that don't apply to a home that uses electricity or natural gas as an energy source.
Here are three key questions you'll want to ask your seller:
1. Which appliances currently run on propane, gas or electricity?
Not all appliances are going to be propane-powered (although they could be). Typical appliances include furnace, how water heater, and ranges; appliances that aren't commonly propane is pool heaters and dryer. A seller's most recent safety inspection will list the number and type of propane appliances in the home. For more appliances, check out this list.
2. Where is the propane tank, and who owns it?
Ask your seller whether the home's propane tank is above or underground. Most tanks are going to be above ground and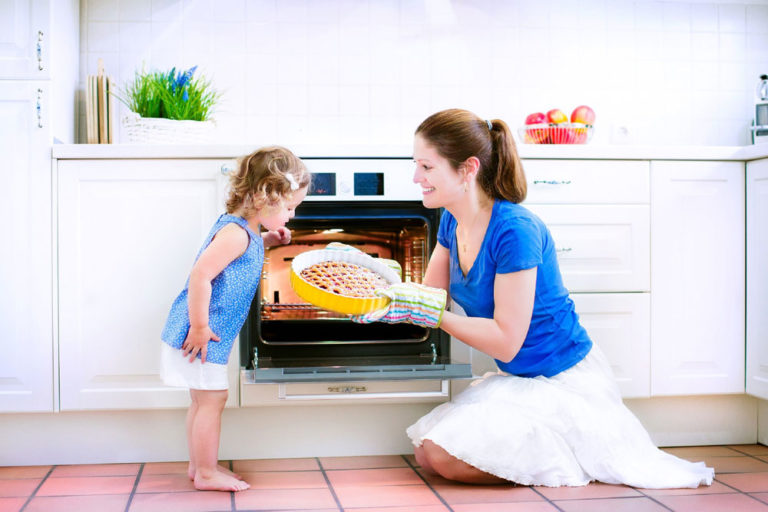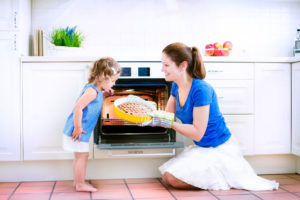 you will be able to see it. Ask where the seller believes the lines are that run to the house for your general knowledge. If you plan to renovations you don't want to hit your line!
Propane tanks owned by a seller should be included in the home sale. Any tanks that are rented or leased are the property of the current propane supplier. Your seller should provide you will their propane supplier information for tanks whether owned or leased.
Remember you can always choose who provides your propane, no matter who owns the tank! If you would like us to set a tank at your new home, contact us!
3. What is the capacity of the current propane tank?
If you plan to add propane appliances to your home - or to upsize any of the ones currently in place - you want to make sure the current tank has enough capacity to keep up with your energy load without causing you to run out of fuel every few weeks. 
Right-sizing is one of the most overlooked concepts in energy efficiency; making sure you have a tank that does the job you want it to do without costing more than it needs to is a key to managing your energy bills weekly.
Ready to buy a propane-powered home in Froman's Service Area? We're here to help! Contact us today to learn more!