Down Home Service Uptown Approach
Froman Propane Co is proud to announce the acquisition of Centergas Grand Lake customers! First and foremost, we want to welcome you to the Froman Propane Companies family! With winter weather upon us, we know reliability takes priority for our customers. In anticipation of this transition, our team has been actively preparing to ensure the adjustment goes as smoothly as possible.
We are working to transfer forward the former CENTERGAS phone to connect to our lines. In the meantime, please call the Froman office at 918-782-4434 to schedule a delivery. You can also contact us via email at info@fropane.net.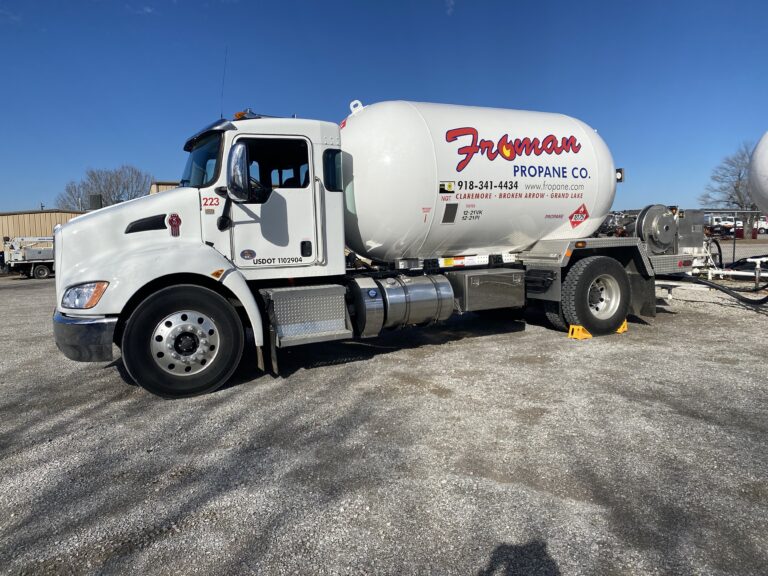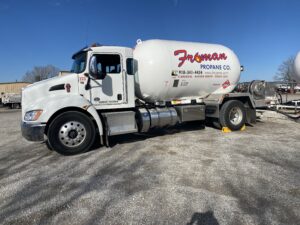 Our family has operated in the propane industry for 60 years and is proud to have three generations active within our business. We look forward to bringing our expertise to meet your propane supplier needs.
We take pride in providing consistent, quality service with enhanced delivery schedules. We hope you will find a number of new services are offered as a part of our operations.