You don't let your car run out of gas flying down the highway, why would you let your propane tank run empty? Running out of propane is a serious no-no that can cause all kinds of problems – and potential dangers – for you in your propane-powered home.
In fact, one of the best ways to practice propane safety is to make sure you never run out of propane gas!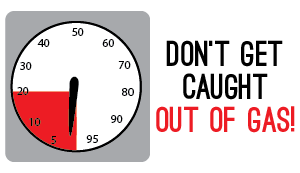 Consider the following consequences of letting your propane tank run out:
If a valve or gas line is open when the propane supply runs out, a leak can occur when the system is recharged with propane. Putting your home and our driver at risk.
Air and moisture that penetrates an empty tank can cause rust build-up inside the tank. Rust decreases the concentration of the odor of propane, making it more difficult to smell.
You're left without any of your appliances working. Any pilot lights on your appliances will go out if your propane tank runs out – a problem that can be extremely dangerous if not handled properly.
Any interruption in service, including a costly out-of-gas call, requires that a qualified technician performs a leak test – paid for by you – to meet state and federal code requirements (National Fuel Gas Code Section 4.2.1/4.2)
The bottom line: Don't run out of propane!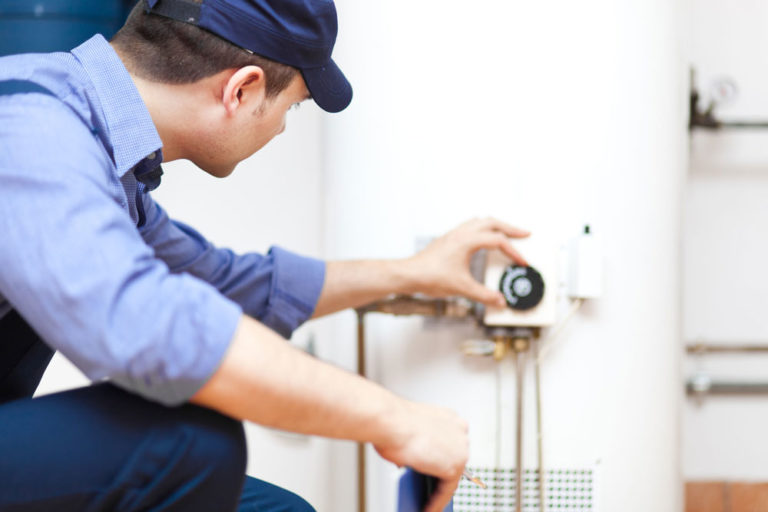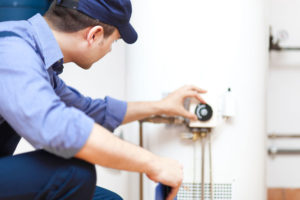 The good news is you can avoid all these problems by  learning to read the gauge on your propane tank and keeping a close eye on it. Join our Automatic Propane Delivery, which allows our driver to come by and fill your tank before it is out of propane so it's not a costly inconvenience for you. (Exclusions Apply)
For even more peace of mind, try our fully-monitored Monitor Fill Alert System (MFA), that reads your tank for you!
Never run out of propane again! Contact us to sign up for the Automatic Propane delivery or the Monitor Fill Alert (MFA) System.