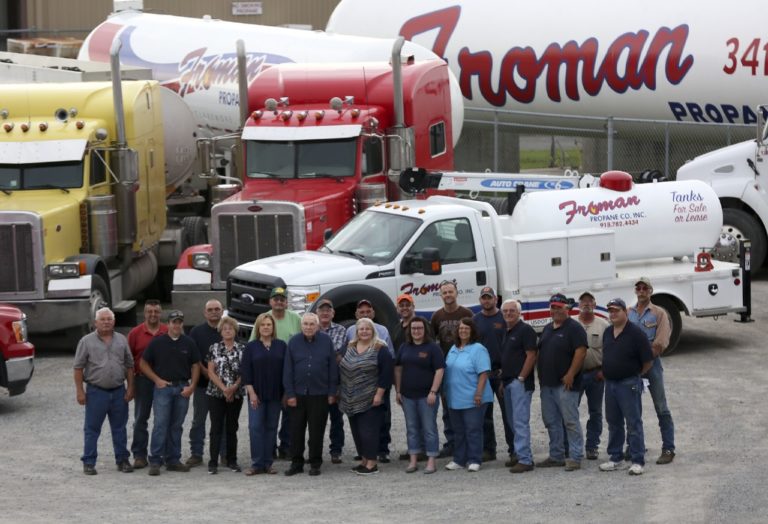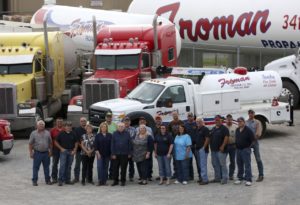 As a family owned and operated business, we understand the importance of living by our word and the value of conducting our business in the professional manner our customers expect. Here are just a few reasons why you can feel good about having Froman Propane as your propane supplier.
Reliable service. We strive to set the standard for quality in every service we provide so we can continue to earn your loyalty. Whether we are installing or servicing your equipment or providing a safe and reliable supply of fuel, our team will always do so with the utmost commitment to your satisfaction and to doing the job right.
Long-term savings. Our programs and services, backed by the skill and experience of our propane team, help you save money year after year.
Safety. This has always been our No. 1 priority. Every employee at Froman Propane is committed to our goal of being a world-class leader in safety, and to provide you with the peace of mind you deserve in your home. Learn more about our commitment to safety here.
Community. As a family-run business, we believe we have a responsibility to give back to the communities we service. Some of our most recent efforts are donating money back to cancer societies with our Fired Up Against Cancer campaign, as well as, attend many community events with our classic vehicles to give back to our friends and neighbors.
Longevity. We've been around for 55 years and plan on being here for much more. Since 1962, we have operated by principles established by the founders of our business, Bob and Donna Froman. These principles guide our actions and help us to maintain our position as a leader and trusted supplier in Northeast Oklahoma.
If you are ready to have propane excellence delivered to your home, contact us today.